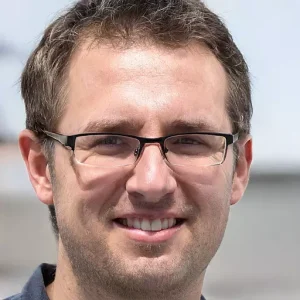 Hello, my name is Jason and I'd like to thank you for visiting BatteryKnowHow.com
We are a one-stop destination for all your battery needs. We are committed to helping you find the right battery solution. Whether it is industrial, automotive, or another application, we focus on providing accurate information on how to use and maintain batteries safely and effectively.
We also provide guidance on choosing the right type of battery for your needs. At BatteryKnowHow.com, our goal is to provide comprehensive information about various types of batteries, their applications, the advantages and disadvantages of each type of battery, charging tips for more efficient battery life, along with useful resources related to saving energy and money.
If you have any questions about our products or services, feel free to contact us at any time — we are always here to help!
To contact us, please send us an email at the address shown below: